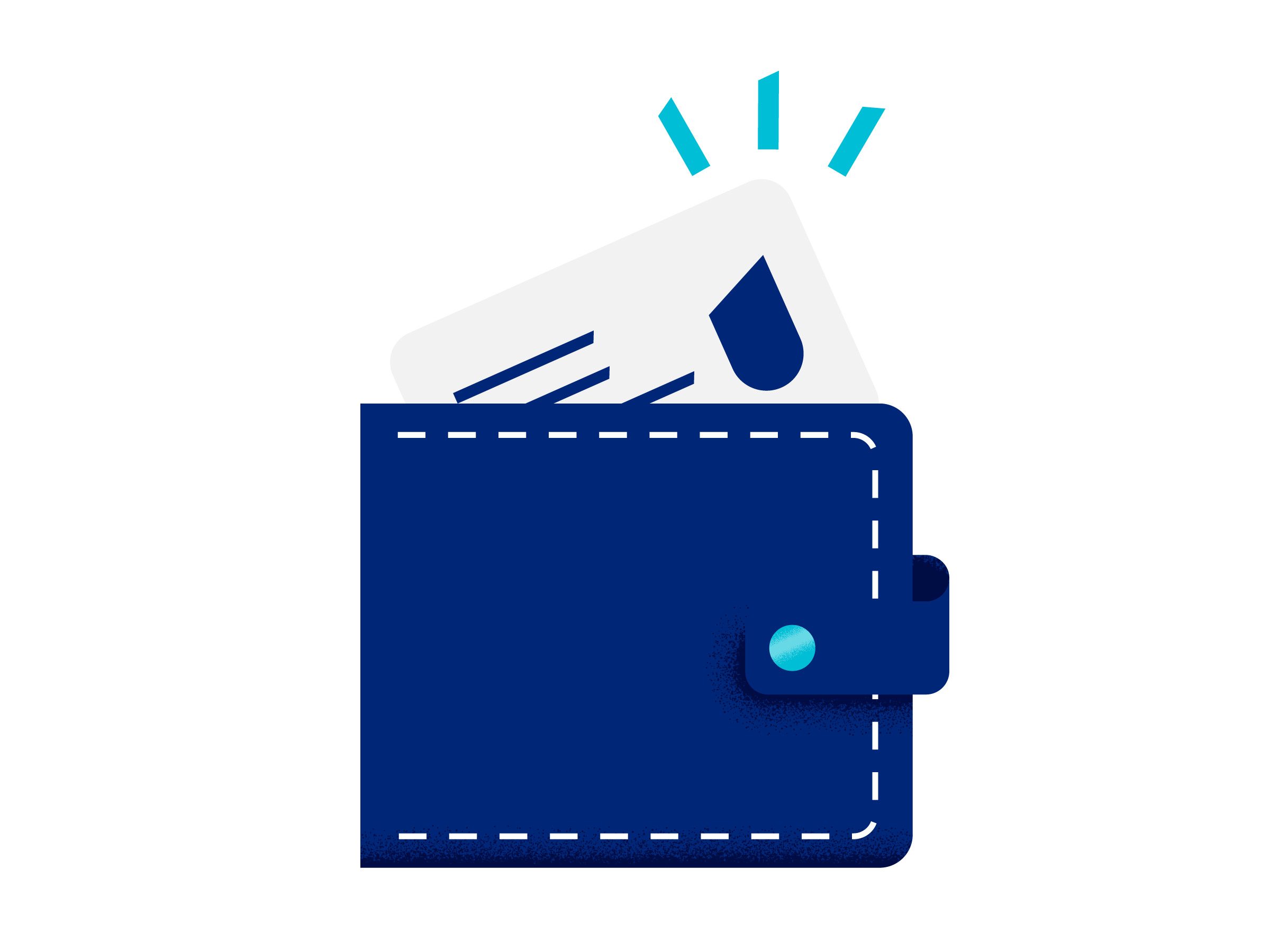 What are the benefits of SafeTrip travel insurance?
With a global network of more than 1.6 million physicians, clinics, hospitals and other specialist medical facilities, we will help you find the care you need, wherever you need it. A SafeTrip Travel Medical Protection Plan lets you travel with the knowledge that, should you become ill or injured or suffer an unexpected incident or accident, you can access the support and medical care you need, knowing you are receiving the best-possible care in your area.
More about SafeTrip
UnitedHealthcare Global provides you and your family with 'round-the-clock support, all around the world.
• Instant connection through our Emergency Response Center
• Access to over 1.6 million physicians, clinics, hospitals and more
In-house
Emergency Response Center
Which is the right plan for my trip?
You've carefully considered your travel decisions, from destinations and transportation to can't-miss stops along the way. We're here to help you find the perfect plan depending on where you're headed and why you're going there.
What do SafeTrip insurance benefits cover?
Our three insurance plan choices can be modified to include everything from trip delays and cancellations to unexpected health care needs to surprisingly helpful details such as pet boarding and evacuation coverage.
What about non-medical benefits?
We are here for you with travel assistance, even if you're facing a non-medical challenge. You can call our Emergency Response Center to assist with lost or stolen passports, legal referrals, translation services, emergency transfer of funds and a host of other non-medical problems