Do the good work
For decades, SafeTrip has protected global travelers in some of the world's most challenging locations, often during times of crisis. We're particularly skilled in helping volunteers on mission trips to remote and challenging locations, providing all-in-one travel protection for global volunteering with health care, emergency support, and non-medical assistance.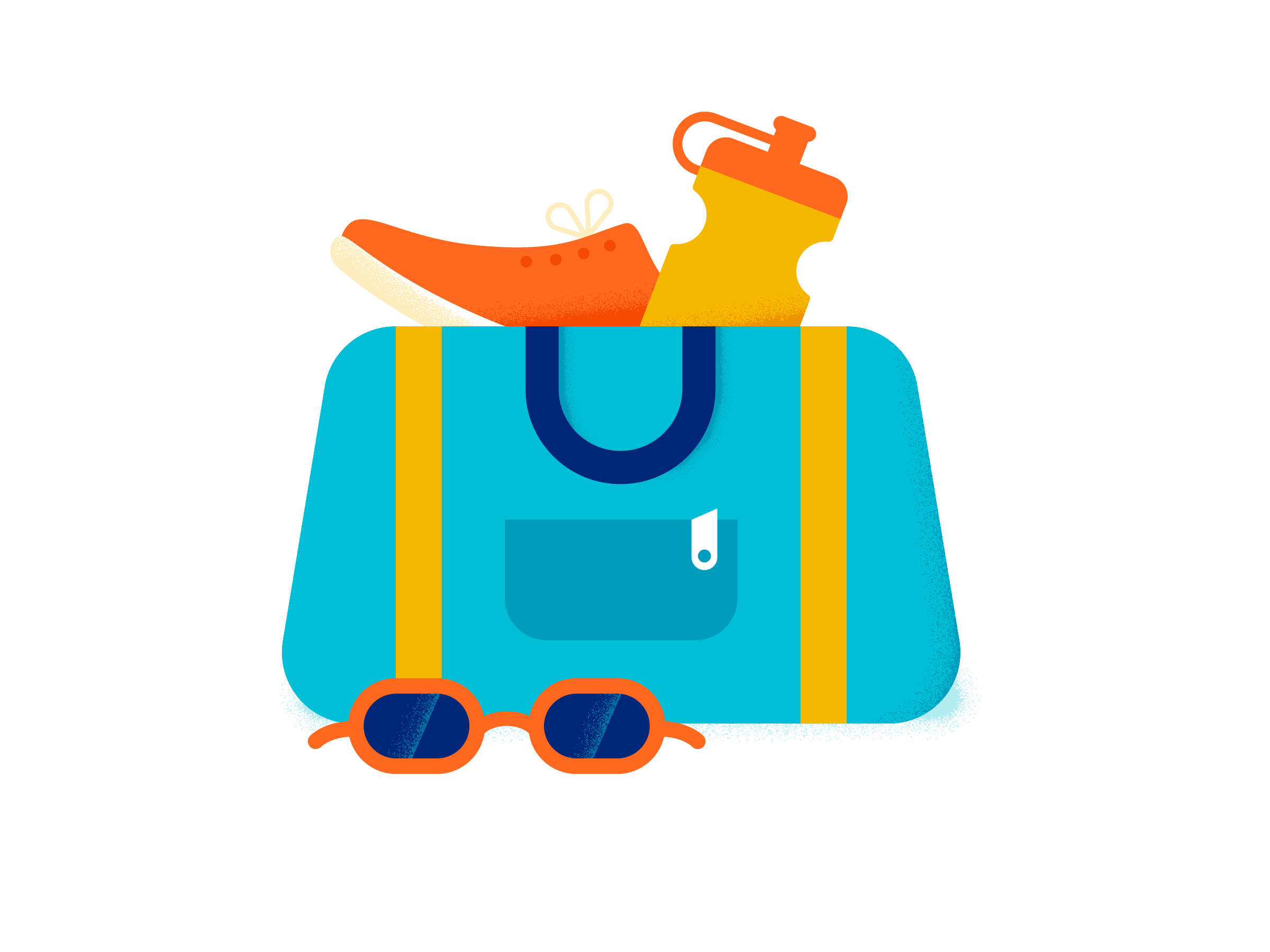 Benefit from our 45+ years of experience
Whatever your mission, our expertise offers backup plans in case you fall ill, are injured, or need to be evacuated in an emergency. SafeTrip ensures that travel changes can be managed with contained costs, preserving your travel dollar for the important work at hand.
Most-popular plans
You might find yourself in remote or under-developed parts of the world — but SafeTrip will still ensure you have access to high-quality medical care, plus coverage in case of quarantine or the need to evacuate.
See what's included
Need a quick answer? Connect with our Emergency Response Center. Need support in a crisis? The 24/7 same number connects you to all your plan benefits in unforeseen emergencies.
Medical evacuation
Be transferred to quality care, ASAP — extra-important if you're volunteering in a remote or underdeveloped area.
Natural disaster evacuation
We have an exit plan ready, wherever you are, in case of earthquakes, torrential rains and other natural events.
Destination profiles
Our decades of experience mean we know and share important details and watch-outs for international destinations.
Security evacuation
Need to get out of a country fast due to security threats or a natural disaster? Be ready for worst-case scenarios with experts just a call away, ready to get you to safety.
Baggage delay or loss
We help reimburse you for everyday essentials such as clothes and toiletries if your bags take an unanticipated side trip.
Emergency reunion
Need the company of a family member in a health crisis? Our plan brings them right to you if you fall seriously ill or are hospitalized.
Frequently asked questions
See answers to the most-asked questions by volunteer groups.
SafeTrip travel protection includes three plan options:

International Travel Medical Plus is an all-around protection package including travel medical insurance and travel protection (including trip cancellation).
International Travel Medical provides travel medical coverage including evacuation.
Travel Protection plan gives you coverage if your trip is interrupted, delayed or cancelled in the U.S.

Make one call any time, day or night to our Emergency Response Center to connect with a team of specialists, and get multilingual support.

For emergency assistance, call us at +1.800.527.0218 or at +1.410.453.6330 when you are abroad. You can also email us at [email protected].

When traveling internationally, you can purchase SafeTrip travel protection when visiting any country other than: Afghanistan, Antarctica, Cuba, Iran, Iraq, Libya, North Korea, Somalia, South Sudan, Sudan, and Syria. In addition to the excluded countries noted above, security evacuations are not a covered benefit in the following countries due to the current security situation and presence of an evacuation order: Afghanistan, Azerbaijan (Nagorno-Karabakh region, Aran, Skehi-Zagatala, Ganga-Gazakh, and Kalbajar-Lachin regions), Central African Republic, Chad, Cuba, Eritrea, Ethiopia (Tigray region only), Guyana, Haiti, India (Kashmir region only), Iraq, Iran, Libya, Mozambique, Myanmar, Niger, North Korea, Russia, Somalia, South Sudan, Sudan, Syria, The Gambia, Ukraine, Venezuela, Western Sahara, and Yemen. 

Residents of the following countries are excluded from buying a SafeTrip plan: Afghanistan, Antarctica, Cayman Islands, Cuba, Iran, Iraq, Ghana, Libya, Mali, Niger, Nigeria, North Korea, Somalia, South Sudan, Sudan, and Syria.    

All products and services are available where permitted or not prohibited by applicable laws, which laws may change from time and time. As such, the excluded countries list may change from time to time and without notice. 

Yes. COVID-19 is treated the same as any other sickness for purposes of all coverages that are triggered by a sickness or that can reimburse losses resulting from a sickness – including deaths caused by sickness. Depending on the Plan Design, this can include – but is not necessarily limited to – the following (including the sub-benefits of many of these):

Accident and Sickness

Medical Expense

Emergency Medical Evacuation/ Medical Repatriation/ Return of Remains.

It is important that UnitedHealthcare Global is notified as soon as possible. Our Emergency Response Center professionals will monitor your care and work through the complex details of foreign hospitalizations on your behalf. Our staff will speak with your treating doctor to assess your condition, your treatment plans, and whether or not a medical evacuation is necessary. At your request, we will update your family, employer and personal physician as appropriate, as well as coordinate all travel medical insurance verifications and admission details, leaving you to focus on getting better.

This is the perfect example of why SafeTrip is so essential: in case of inadequate local health care, our Emergency Response Center will coordinate proper medical transfer to the nearest UnitedHealthcare Global contracted facility, where we will continue to monitor your case until you are returned home or have received final treatment.

Evacuations are complex and typically involve:

Evaluation of the transport requirements (such as oxygen requirements, healthcare specialists, special equipment, altitude specifications, etc.)
Discharge administration
Admission into a new facility
Identifying qualified aeromedical escorts and air ambulances
Coordinating ground transportation on both ends of the evacuation
Immigration and flight clearances
Assistance with family travel arrangements

We are here for you with non-insurance travel assistance services. You can call our Emergency Response Center to assist with lost or stolen travel documents, passports, legal referrals, translation services and a host of other non-medical problems.

Contact us via the phone +1.410.453.6330 (International), +1.800.527.0218 (toll free) or email us at [email protected].