UnitedHealthcare Global in numbers
Travel Protection plans for the informed traveler
When you travel, it's important to feel confident, safe and protected – wherever you are. And now with SafeTrip Travel insurance and trip protection plans from UnitedHealthcare Global you can buy protection plans for both international trips and domestic trips within the United States, at an affordable price. Whether you're working remotely, living a global lifestyle or taking a leisurely family vacation, our plans can help support you – before and during your travels.
SafeTrip - travel insurance from a name you trust
Traveling for vacation, going on a business trip or taking on a new adventure whether it is abroad or in your own country, usually comes with a lot of excitement. However, we have seen a lot more last minute changes of plans or even trip cancellations over the past couple of years.
With our travel protection plans, you can have that peace of mind that you will always be covered even if life gets in the way and you have to reschedule or re-plan your trip.
SafeTrip as part of UnitedHealthcare Global gives you access to our global provider network and assistance services but also helps you find the right information whenever you need it through our Global Intelligence Center.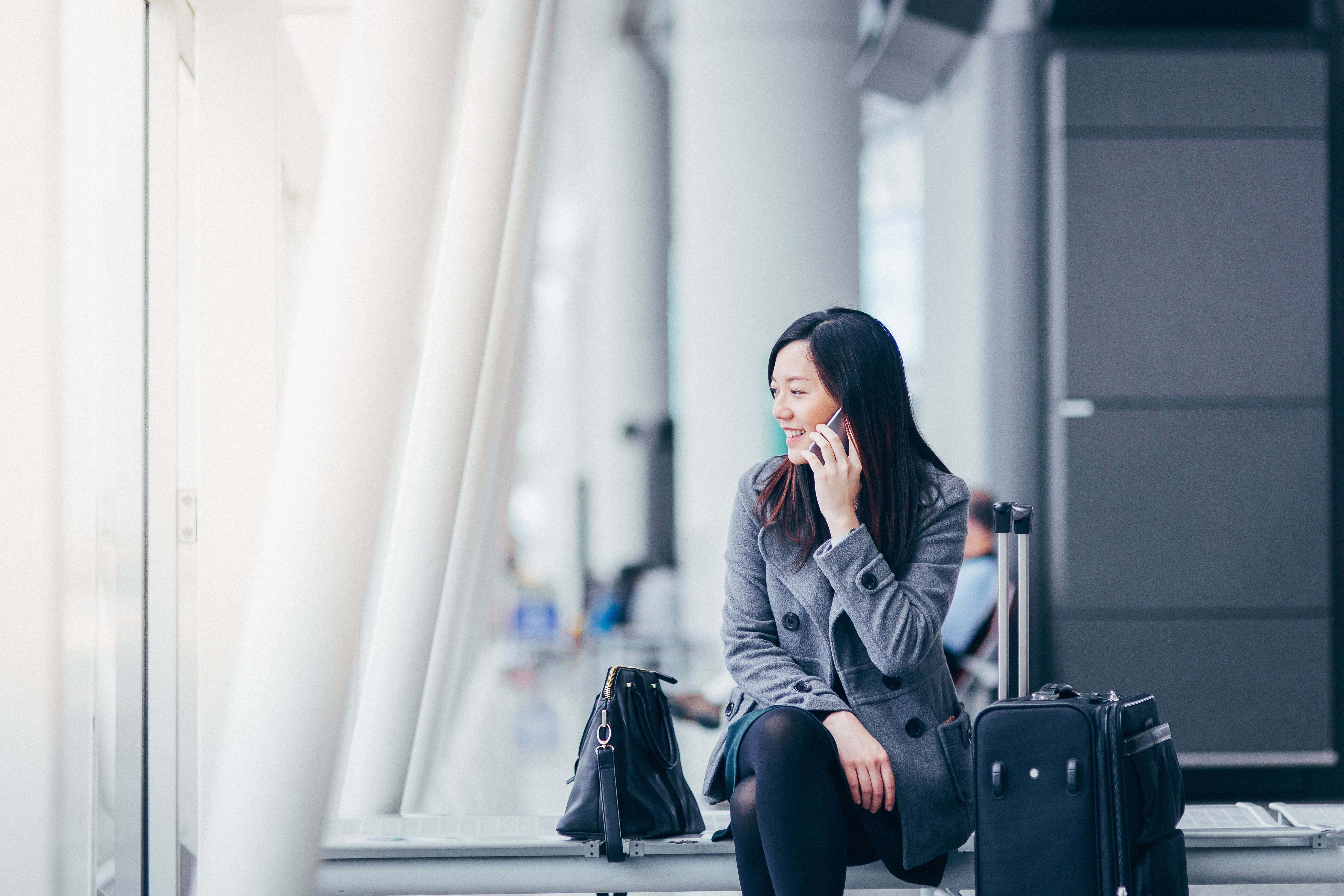 UnitedHealthcare Global - helping globally mobile persons stay safe
Our mission is to help people live healthier lives and help the health care system work better for everyone. Through comprehensive in-house solutions, we offer a wide range of services designed to meet the evolving needs of an ever-changing world. Whether you are looking for domestic or international benefit plan including assistance, security and intelligence services or you need access to medical care, our expertise in global networks, clinical insights, data analytics and technology enables us to deliver solutions that help protect the people we serve.
As a part of the UnitedHealth Group family of businesses, we see the many different interactions across the healthcare system in a way few other organizations can - making us uniquely positioned to address global healthcare challenges for members and create real value for our customers - one person at a time.