Get the job done
SafeTrip travel protection plans are available with a range of insurance coverage and non-insurance travel assistance services, supported by access to the UnitedHealthcare Global network of providers worldwide. Just one call sets our team in motion, providing support to direct you to appropriate care, navigate travel cancellations, and even coordinate emergency evacuations if needed.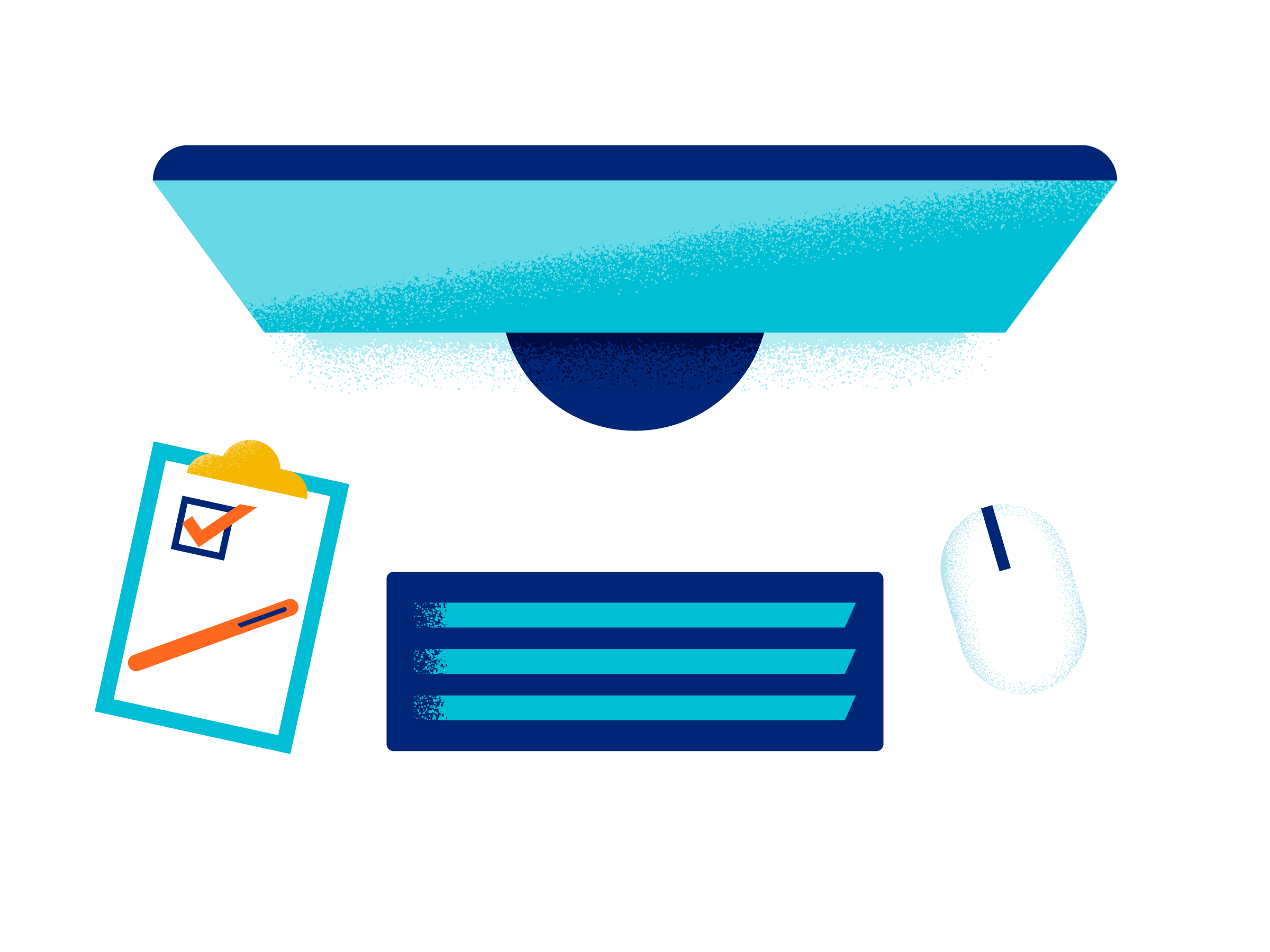 Your partner in protection
SafeTrip originated as MEDEX Travel, a USAID contract provider of comprehensive protection plans. Our deep-and-wide experience means you receive turnkey access to coverage for medical expenses due to sickness or injury, as well as support for emergency medical evacuation, repatriation, and repatriation of remains. You also can access non-insurance services such as 24/7 assistance, destination intelligence and more.
Most-popular plans
Prepping for an important work trip? Your SafeTrip plan can help you locate proper medical care at your destination, plus ensures travel issues such as cancellations or accidents are covered.
See what's included
All three of our plans include optional add-ons, different coverage levels and 24/7 support from experts at the Emergency Response Center.
Cancel for work reason
If work plans change, you will have a backup to minimize your losses with expert-crafted coverage.
Trip delay or interruption
Be prepared for the unexpected, including plane and train travel interruptions due to weather delays, injuries and more.
Baggage delay or loss
Stay comfortable and confident, knowing you can replace essentials such as toiletries or clothing if your bag goes missing.
Destination profiles
Learn key insights including safety watchouts and local customs that might affect doing business at your destinations.
Accident and illness
If the unexpected happens, you've got all the power of SafeTrip behind you for health care, whether for a crisis or small need.
Evacuation
Expert-facilitated exit plans for employees in case there's an urgent need to leave a country for a security threat or natural disaster.
Frequently asked questions
See answers to the most-asked questions by businesses.
SafeTrip travel protection includes three plan options:

International Travel Medical Plus is an all-around protection package including travel medical insurance and travel protection (including trip cancellation).
International Travel Medical provides travel medical coverage including evacuation.
Travel Protection plan gives you coverage if your trip is interrupted, delayed or cancelled in the U.S.

SafeTrip Travel Protection Insurance Products are underwritten by Centurion Casualty Company (for U.S. residents). Other plans include travel insurance underwritten H&W Indemnity SPC for and on behalf of Global Solutions SP (for non-U.S. residents). Centurion Casualty Company and H&W SPC are part of the UnitedHealth Group family of companies.  

UnitedHealthcare Services Inc. or its applicable affiliates provide non-insurance travel and medical assistance under the UnitedHealthcare Global trade name through its 24/7 Emergency Response Center. Supported by an in-house team of clinical experts, we support insured travelers with travel intelligence, advice and access to a pre-screened, worldwide network of medical and evacuation resources. 

Yes. COVID-19 is treated the same as any other sickness for purposes of all coverages that are triggered by a sickness or that can reimburse losses resulting from a sickness – including deaths caused by sickness. Depending on the Plan Design, this can include – but is not necessarily limited to – the following (including the sub-benefits of many of these):

Accident and Sickness

Medical Expense

Emergency Medical Evacuation/ Medical Repatriation/ Return of Remains.

Coverage for quarantine would apply if you have departed on your trip and then learn of an alert/warning, country-specific entry ban or quarantine requirements after you have departed on your trip and is included in the trip interruption benefit of your policy providing your policy includes that benefit. Refer to your full policy document for specific details related to this coverage and/or exclusions.  

It is important that UnitedHealthcare Global is notified as soon as possible. Our Emergency Response Center professionals will monitor your care and work through the complex details of foreign hospitalizations on your behalf. Our staff will speak with your treating doctor to assess your condition, your treatment plans, and whether or not a medical evacuation is necessary. At your request, we will update your family, employer and personal physician as appropriate, as well as coordinate all travel medical insurance verifications and admission details, leaving you to focus on getting better.

We are here for you with non-insurance travel assistance services. You can call our Emergency Response Center to assist with lost or stolen travel documents, passports, legal referrals, translation services and a host of other non-medical problems.

Contact us via the phone +1.410.453.6330 (International), +1.800.527.0218 (toll free) or email us at [email protected]. 

Make one call any time, day or night to our Emergency Response Center to connect with a team of specialists, and get multilingual support.

For emergency assistance, call us at +1.800.527.0218 or at +1.410.453.6330 when you are abroad. You can also email us at [email protected].

When traveling internationally, you can purchase SafeTrip travel protection when visiting any country other than: Afghanistan, Antarctica, Cuba, Iran, Iraq, Libya, North Korea, Somalia, South Sudan, Sudan, and Syria. In addition to the excluded countries noted above, security evacuations are not a covered benefit in the following countries due to the current security situation and presence of an evacuation order: Afghanistan, Azerbaijan (Nagorno-Karabakh region, Aran, Skehi-Zagatala, Ganga-Gazakh, and Kalbajar-Lachin regions), Central African Republic, Chad, Cuba, Eritrea, Ethiopia (Tigray region only), Guyana, Haiti, India (Kashmir region only), Iraq, Iran, Libya, Mozambique, Myanmar, Niger, North Korea, Russia, Somalia, South Sudan, Sudan, Syria, The Gambia, Ukraine, Venezuela, Western Sahara, and Yemen. 

Residents of the following countries are excluded from buying a SafeTrip plan: Afghanistan, Antarctica, Cayman Islands, Cuba, Iran, Iraq, Ghana, Libya, Mali, Niger, Nigeria, North Korea, Somalia, South Sudan, Sudan, and Syria.    

All products and services are available where permitted or not prohibited by applicable laws, which laws may change from time and time. As such, the excluded countries list may change from time to time and without notice.